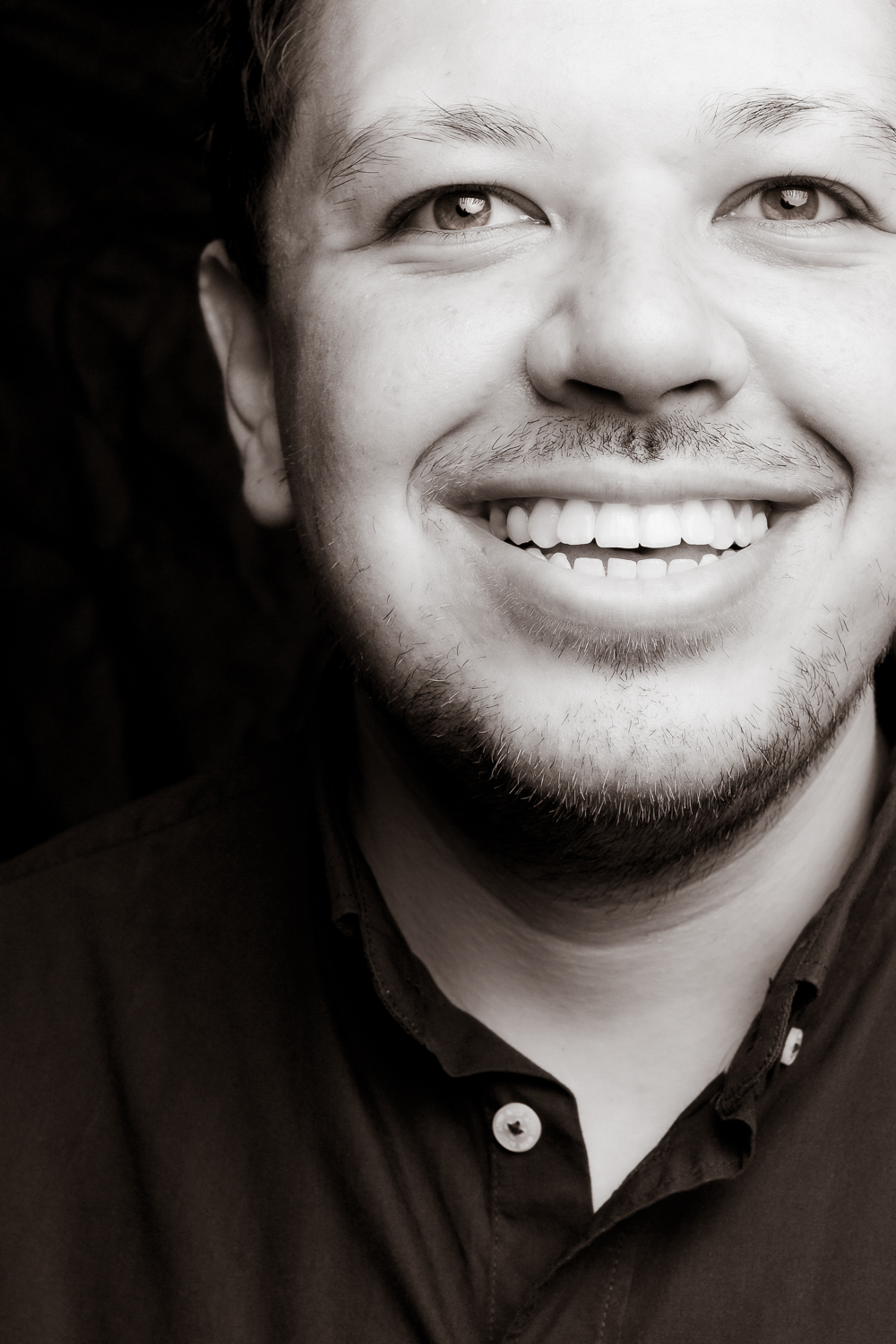 Amr Elshamy,
Visual/Digital Artist, Photographer, Filmmaker.
Amr Elshamy from Cairo, Egypt is a self-taught artist who practices all styles and techniques of art including filmmaking. With spectacular conceptual thinking and technical skills, Amr develops some of the most iconic and impactful visuals around. An artist, Visual Artist, Photographer, and filmmaker with a love for Photoshop, Amr is passionate about his work and seemingly inspired by absolutely everything. He has an eclectic portfolio encompassing different styles.
The artist behind Adobe Photoshop CC 2017 Splash Screen, featured by Adobe, BBC, DeviantArt, Shutterstock, Creative Photoshop magazine, 3d Artist Magazine, and more, Award-winning filmmaker, the First ever Egyptian/Arab to be featured on Adobe Photoshop CC splash screen and Adobe website.
I've been featured as one of the best digital artists to inspire from 2020 to 2021 (36 Best Digital Artists – American and Worldwide) FixThePhoto/Shutterstock.
"I had Photoshop on my first computer. I had no idea what it was or what it was used for. One day, I visited my cousin's photography studio to pick up some photos and I was waiting in the editing suite. I watched someone change the colour of a subject's eyes and decided I wanted to have a go! There was no internet in Egypt at the time, so I had to teach myself. One of my biggest artistic influences is van Gogh; his story was really amazing and though he wasn't technically the most gifted artist, he created something no one else could. I'm inspired by his work ethic and passion".
The Egyptian Visual Artist, Photographer, and Filmmaker at HOTAMR Studio, The artist behind Adobe Photoshop CC 2017 Splash Screen, Award-winning artist.
Amr Elshamy's created key Art, book covers, and concept/illustrations artworks for Films and games worldwide for major names also created Digital artwork and films for Adobe, Chevrolet US, Microsoft, Mövenpick, Hyundai, and much more!
promising Youth Award by President of Egypt Abdel Fattah el-Sisi at World Youth Forum 2019.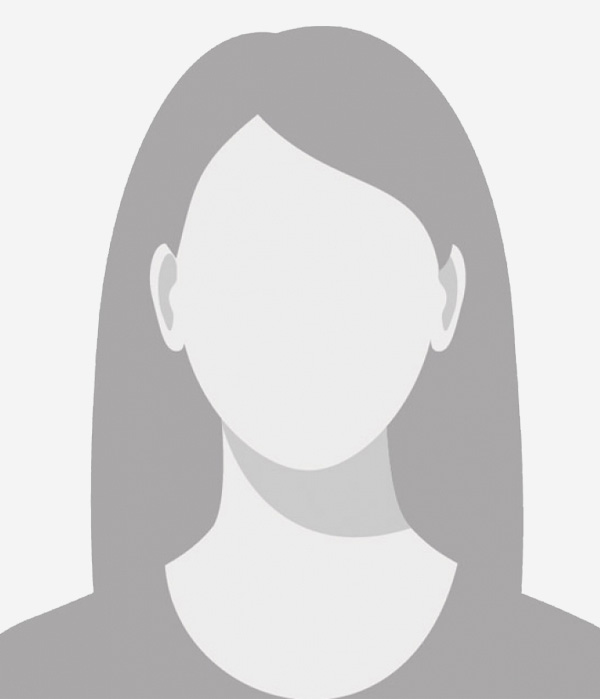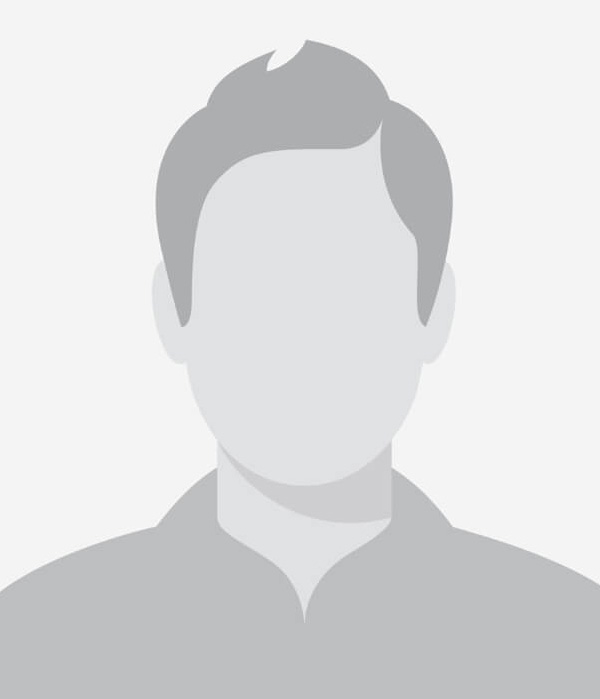 Amr Elshamy Artwork "falling…" has been featured on the splash screen of Adobe Photoshop CC 2017.