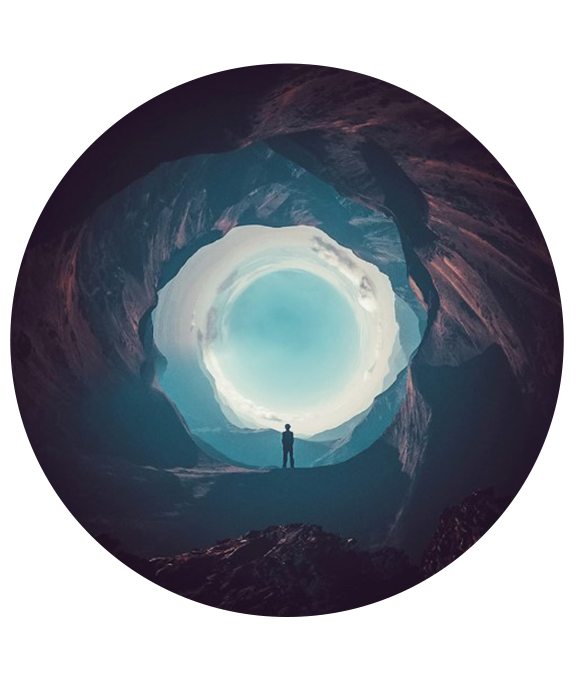 Let's talk about your project
What do we do?
Create artwork, Tv/Social media commercials, promotional/documentary videos, 3D art, concept art, Book covers, music art covers, movies/films posters, websites, and more.
If you want to work with us, join Adobe, Netflix, Chevrolet, Mövenpick, Hyundai, Microsoft, and happy clients and partners! just drop us a message about your project and let's get it done.
For business inquiries please use this email: hotamrstudio@gmail.com